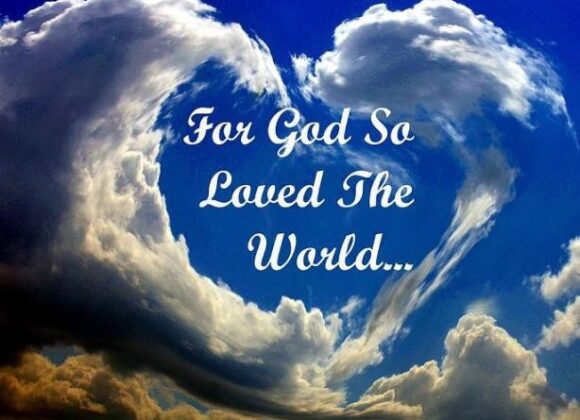 Click the page / cloud icon ⬆︎ to view / download a PDF of this teaching!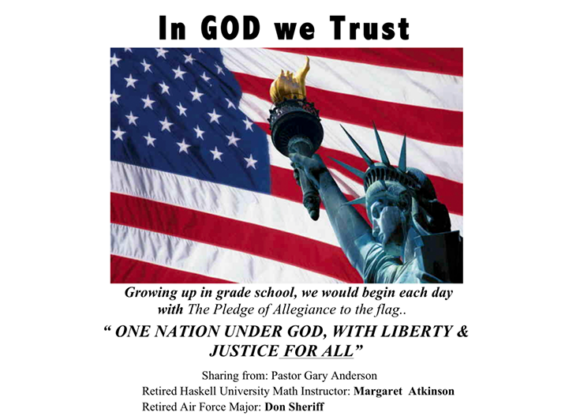 One Nation Under God. Everyday, in grade school, we would recite the "pledge of allegiance". We would stand, place our...
August 31, 2022September 1, 2022
SCHEDULE SEPT 1 – SEPT 3 HOTEL → LaQuinta (3226 Shepherd of the Hills Exp. 65616) Gary & Wilma (312)...
This site uses Akismet to reduce spam. Learn how your comment data is processed.